From the staff at Rockville Chamber of Commerce, thank you for visiting us!
We love Rockville and making relationships happen is what we do. Working side by side with local businesses and organizations, we strive to collaborate with you for the betterment of the Rockville area region.
Dive in and see how far we can grow together.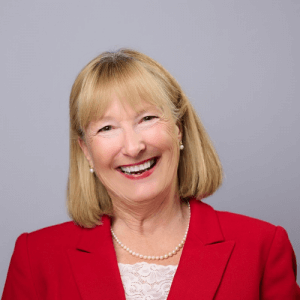 Marji Graf
President & CEO
301-424-9300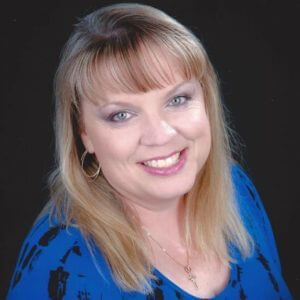 Dawn Hipsley
Administrative Coordinator
301-424-9300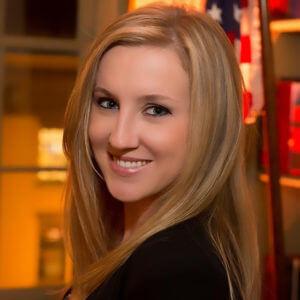 Heather Mahoney
Rockville Rewards Program Manager
301-424-9300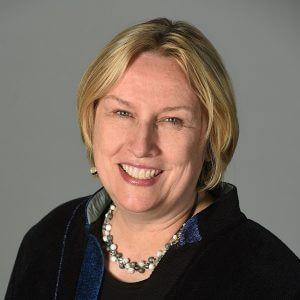 Connie Rhind Robey
Member Engagement Director
301-424-9300