Founded by owner Dr. Alyssa Hirschman, the mission of Healing Hands PREP (Pain Relief - Enhanced Performance) is to spread awareness of chiropractic care to the local community. Healing Hands PREP is a unique, one-stop-shop conservative care practice located in King Farm Village offering chiropractic care, physical therapy, massage therapy, and more.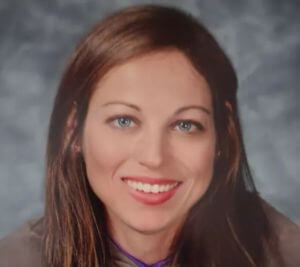 Dr. Alyssa grew up in Montgomery County and continues to serve the local community with the hopes of spreading awareness of chiropractic treatment and helping the people in her community ease their aches and pains, improve their quality of life, and perform better. Dr. Alyssa worked for a significant portion of her pregnancy and relied on chiropractic care for a natural birth. From firsthand experience, she understands how to provide high-quality care to expecting mothers.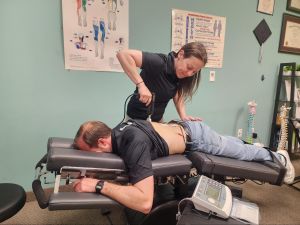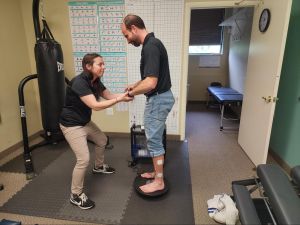 At Healing Hands PREP Dr. Alyssa treats a wide variety of conditions for all ages (infants to elderly) including back pain, neck pain, headaches, whiplash, sprains and strains from daily activities, overuse injuries, work- and sport-related injuries, arthritis, sciatica, carpal tunnel syndrome, trigeminal neuralgia, disc herniation, fibromyalgia, movement restrictions, pregnancy-related aches & pains, and baby/pediatric issues including colic and constipation. We also provide treatments for athletes to enhance sports performance. Conservative therapy takes care of the underlying problem root problem, which truly alleviates symptoms rather than masking them and helps people avoid unnecessary medication usage or surgeries whenever possible.
For more information, please visit the Healing Hands PREP website at www.healinghandsprep.com.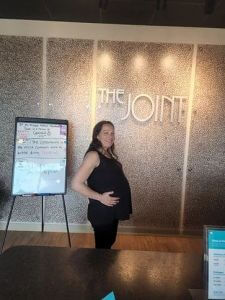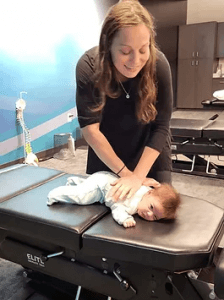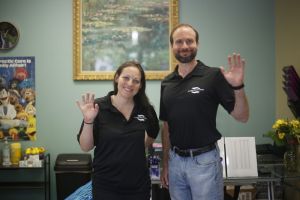 TruBlu Cleaning Pros, LLC – Your One-Stop Cleaning Service Solution!
We know that maintaining a pristine, clean, and healthy work environment is crucial for the success of your business. And, we also understand that achieving this isn't an easy task – that's why we are here to help!
Introducing TruBlu Cleaning Pros, LLC – your reliable, professional, and efficient commercial cleaning and janitorial service provider. Our team of experienced cleaning professionals pay utmost attention to detail and use only the latest equipment and eco-friendly cleaning products to meet your facility cleaning needs.
We understand that businesses like yours are concerned about safety and cleanliness, and we assure you that our team takes the utmost care to clean and disinfect your facility to the highest standards.
Our services include:
Office. post-construction and commercial cleaning
Janitorial Services
Floor care and maintenance
Don't let the cleanliness of your facility come in the way of your business's success. Partner with TruBlu Cleaning Pros and achieve a clean, efficient, and safe workspace that is inspiring for clients, staff, and visitors alike.
Don't wait - contact us today to schedule a consultation and receive a free quote for your commercial cleaning and janitorial services. Our team is ready to help you achieve the clean workspace you deserve!

Wilshire Estates: Retirement living where you feel comfortable & safe
We believe that Wilshire Estates Gracious Retirement Living is so much more than walls and windows – it's a place to enjoy home-cooked meals, game night, or a quiet evening with family and friends. It's where you always feel comfortable, safe, and secure.
At Wilshire Estates Gracious Retirement Living, our management teams live on-site and are available to our residents throughout the day and when our residents need them. Our food is truly made from scratch, and served right to your table along with a smile from our friendly staff.
What differentiates us from other senior living communities:  Our live in managers, travel program and month to month rental agreements. 
An affordable option to aging in place, safely while continuing to live an active and independent life.