Join the Greater Rockville Chamber of Commerce
Download the Value-Based packages here!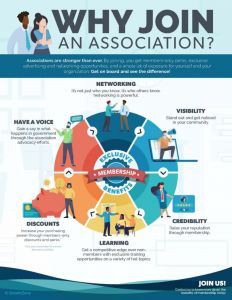 Monthly E-Newsletter on the first Monday of each month with information about upcoming events, issues, and legislation affecting businesses.  We also send out a weekly update for upcoming events on Monday mornings. 
A business listing in our online membership directory, with links to business websites and social media pages
Help with ribbon cuttings and grand openings
Opportunity to participate in the Rockville Rewards program
When you tag us on social media, we can help you spread the word about your business.
Clever RX 
CQI Energy Co-op
Chamber Only Healthcare Access Rates
Merchant Servicer discounts offered thru Beltway Merchant Services
Staples Chamber Discount Program offers 10% off store purchases and 20% off printing and marketing services. Simply fill out this form to signup.
Constant Contact Savings – Save up to 25% as an active Chamber member when you sign up with Constant Contact. This deal also applies to those that are existing Constant Contact customers.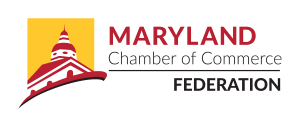 If your business has 10 or fewer employees, you will receive a complimentary membership into the Maryland Chamber of Commerce (valued at $750)
A team of government affairs professionals aggressively and proactively representing your business throughout the year at the state capitol and in Washington, DC.
Opportunity to participate in statewide initiatives and coalitions and to provide feedback that has a direct impact on public policy development.
Inside information on regional and state politics through our "Friday Five" legislative news updates year-round, and periodic "Action Alerts" during legislative session.
Reduced member pricing for Maryland Chamber of Commerce signature and virtual events, including Meet the State, Inspire MD and Congressional Roundup.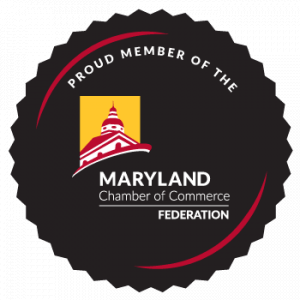 Quarterly Cocktails and Commerce monthly events free for all employees of the member's business
Good Morning Rockville panel discussions and Let's Do Lunch monthly networking lunch for all employees.
Young Professional Group Happy Hours for the 40 & under crowd in your office
Several joint networking events with area Chambers    
Please click below for a full list of our event sponsorship opportunities. 
Serve on Chamber Committees to influence the outcome of business-related issues.
Chamber representation before City and County elected officials and staff on legislative and executive branch issues affecting Chamber member interests.
Serve on Chamber Board of Directors to influence and lead the Chamber's growth and participation in Rockville business preservation, opportunity and expansion objectives.
Taste of Rockville/Hometown Holidays
Committees within the Chamber

Membership Committee
Public Policy Committee 
Marketing Committee
Attend any of our Mastermind Groups in order to grow professional skills or stay on top of issues affecting your business sector
Non-Profit Mastermind
Health & Wealth Mastermind
Young Professionals Group
Women's Business Mastermind
Business Owner Mastermind
Real Estate Mastermind