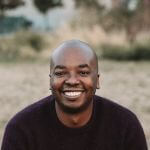 Joel Lee, owner of Thorough Financial Services and one of our new members, believes that most small business leaders need help to make sense of their finances and scramble when tax season comes. "We make tracking finances, reducing taxes, and forecasting the future easy, so they can make decisions based on numbers they understand—and bring home more money from a thriving business," says Joel, who's been in business since 2015.
Background and services:
Our clients:
Business owners and employees of:
Technology Companies
Tradesperson Services (Plumbers, HVAC, Electricians)
Professional Service Firms (Attorneys, Architects, Engineers, Medical Professionals)
Government Contracting Firms
Real Estate Companies (or individual investors)
Our Services:
Virtual CFO & Advisory Services
Outsourced Accounting Department Services
Business & Personal Tax Preparation Services
Tax Planning for complex transactions
IRS/State Tax Debt Resolution Services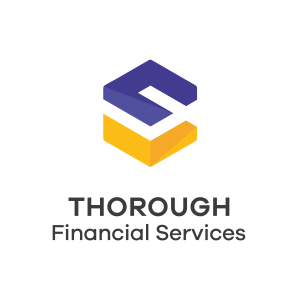 Main Message we want readers/customers to know about our business and what sets us apart from our competitors:
We are industry experts: We've advised small businesses and represented taxpayers before the IRS for nearly a decade.
No Big-Firm Red Tape: Expect accessibility, reliability, and an experienced sounding board for all your questions or concerns.
Ongoing Education: We teach you what numbers mean and how to use them. So, you can feel confident making data-backed decisions that truly move the needle.
Proactive-Not Reactive Strategies: Implement a simple, reliable approach to building a business budget, tracking expenses, and minimizing taxes. So, you can ditch the April 15th scramble and stop fearing for your future.